It is the revolution of the companion animal generation!
Hello everyone!
Many articles on dogs have been released, but none have been able to make a convenient bodysuit.
Our development researchers have been engaged in the development of the automatic processor of stool and urine for many years. However, with the vigilance and fearful nature of dogs, we realized that dogs would never be able to use the product even if they had a device to handle the stool.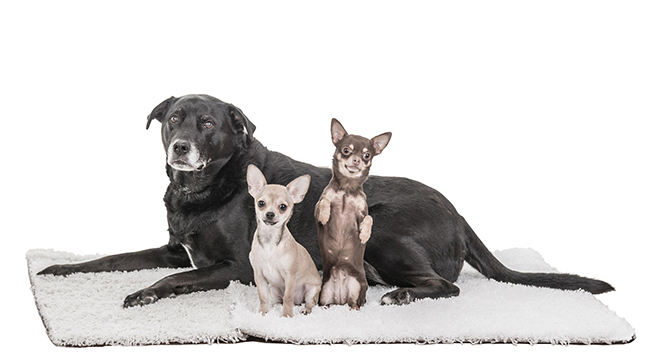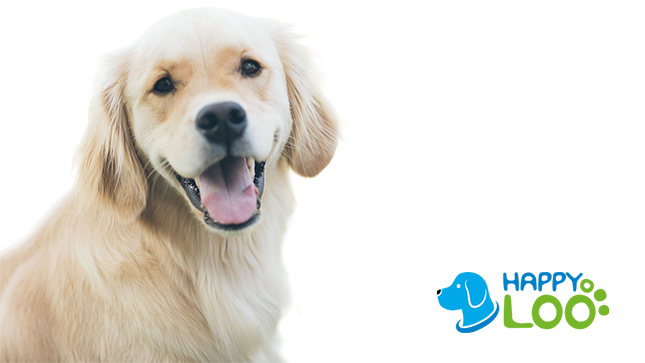 So we gathered the opinions of many dog owners and invented Dog Toto, a device that processes urine. Dog Toto, our company that dog owners all around the world have been waiting for, has taken its first step towards entering the world market!
Even though they can not speak, they can still communicate with us and pursue happiness together. I think we can live a happier life with this!
To All Dog Lovers Around the World!
I wish that you will have a happier and more convenient time with Dog Toto!